Good skin is the foundation of a flawless makeup application
As an esthetician, I am an expert in improving and maintaining healthy skin!  It is very rewarding having a makeup artist who knows how to care for your skin. I use quality products, provide exceptional service, and I truly care about pleasing my clients.
Whether you want to relax and be pampered, or get all dolled up for a pick me up, we are here to make you look and feel beautiful!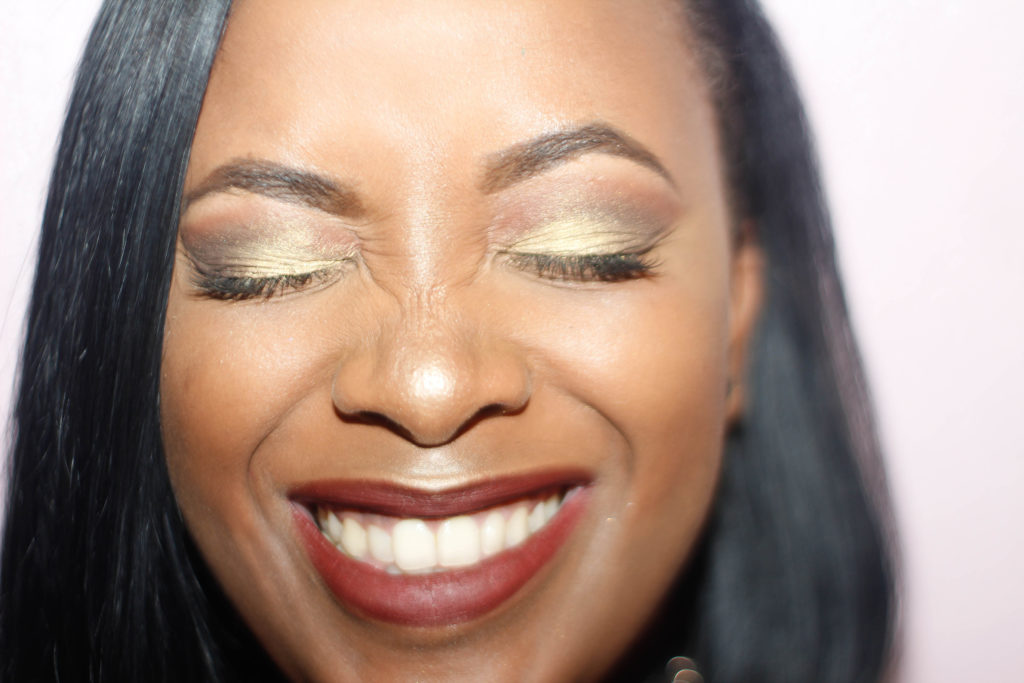 ---
Wedding Makeup | 1 hr  $50.00
Glam Makeup | 1 hr 30 min $45.00
Get a makeup application with individual lashes. Choose mink lash tabs for $5 more.
Natural Makeup | 1 hr   $35.00
Natural Makeup & Consultation | 1 hr 15 min   $50.00
Get a natural makeup look with a skin consultation to better understand your skin. You will learn your skin type, skin conditions, and the steps you can take to achieve healthier, more beautiful skin!
 Inquire about our makeup packages